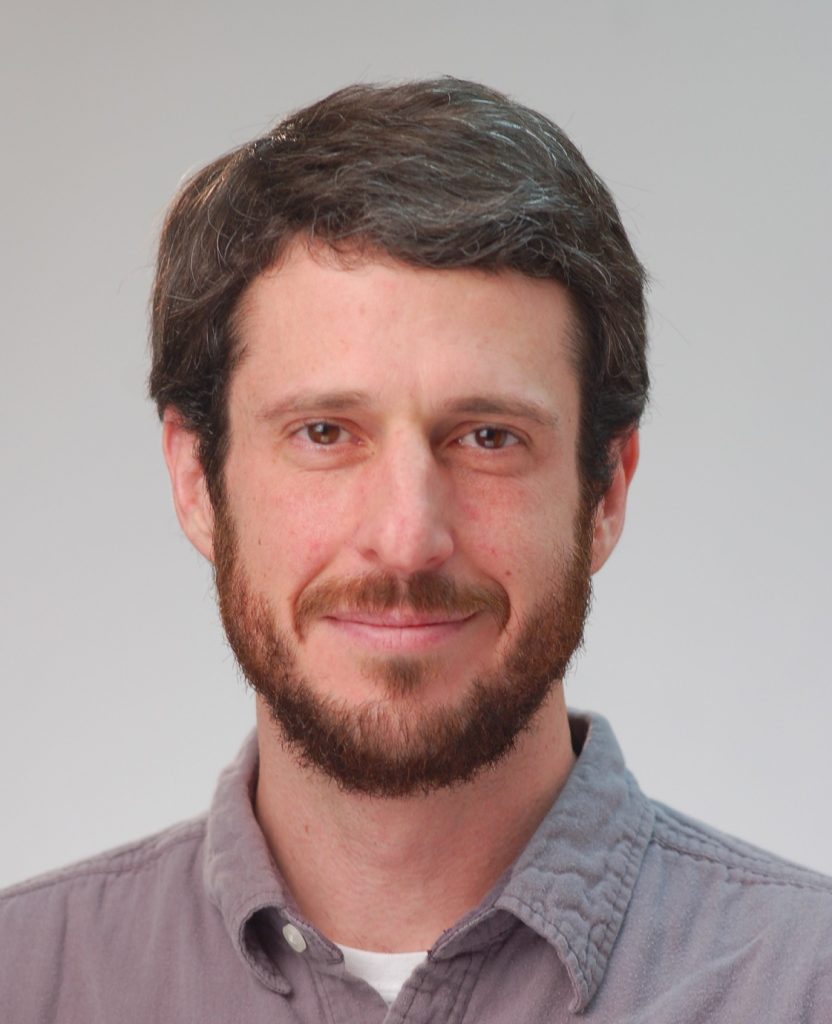 Richard Brown's PhD research focuses is on biologically relevant semiconductor nanomaterials. Richard completed his bachelor's degree in biochemistry from UMBC, while engaging in research involving organic synthesis of a novel proton transferring polymer in the lab of Dr. Paul Smith. He presented the preliminary results in a panel discussion at the midatlantic regional meeting of American Chemical Society, of which he is a member.
In the summer of 2014, Richard attended the Gordon Conference for Colloidal Semiconductor and Nanocrystals where he presented a poster on his research with silicon-based photoluminescent nanoparticles.
In addition to his scientific research, Richard enjoys mentoring young adults both in and outside of an academic setting. Recently, this involved the Youth-Works program that places Baltimore high school students for summer internships. He also spends time with young at-risk adults in his local community of Bel Air, MD. When not in the lab, Richard has a passion for outdoor activities like mountaineering, ice-climbing, cycling, running and competing in triathlons and other endurance races.
Publications
1. Hudson-Smith, N. V., Clement, P. L., Brown, R. P., Krause, M. O., Pedersen, J. A., & Haynes, C. L. Research highlights: speciation and transformations of silver released from Ag NPs in three species. Environmental Science: Nano. 2016, 3(6), 1236-1240.