Denise N. Williams-Harris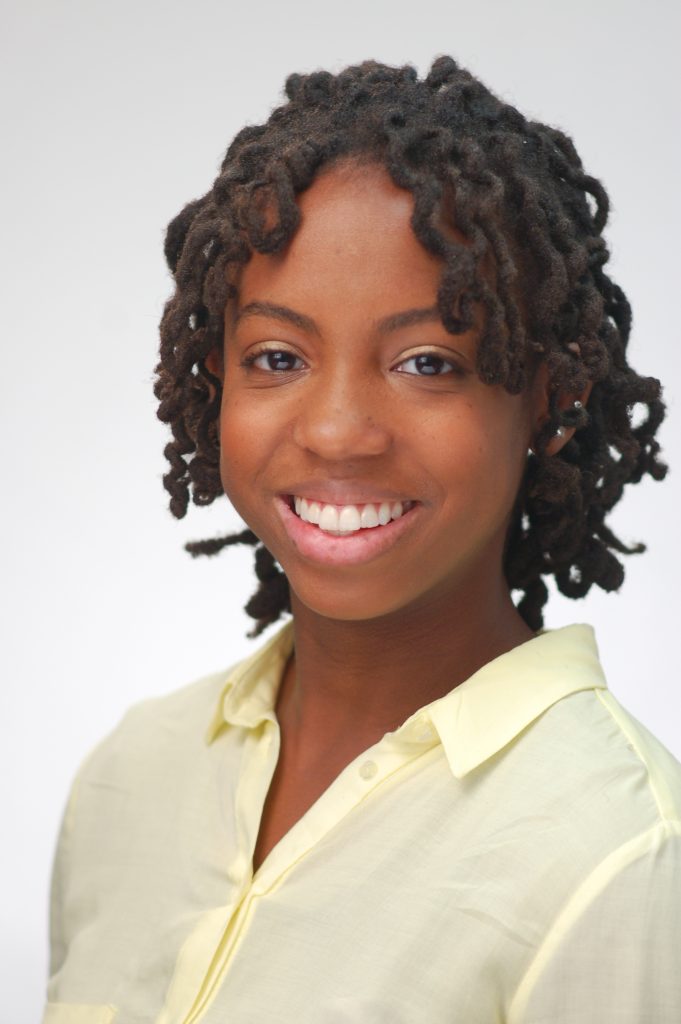 Denise graduated cum laude from the University of New Haven, where she received Bachelors in both forensic science and chemistry. As an undergraduate researcher, Denise worked on characterizing fast blue salt precursor solutions and their interaction with silica.
Denise joined the Rosenzweig Group as a Meyerhoff Graduate Fellow in 2015. Her research is aimed at 1) synthesizing nanomaterials that are more environmentally benign without compromising their luminescent properties or intended applications in bioimaging or drug applications, and 2)investigating the implications of quantum dot surface chemistry on their interactions with bacterial targets.
In addition to her work in the Rosenzweig Lab, Denise has worked as a team member with the PROMISE AGEP program under the direction of Dr. Renetta Tull. UMBC's PROMISE AGEP  supports academic and professional development of graduate students from all backgrounds, in all fields, and in  conjunction with PROMISE and AGEP programs across the University of Maryland system and the country. Denise has also served a Senator for the Chemistry Graduate Student Association and Secretary for the  Living Network for Connective Science (LNCS), a UMBC graduate student organization with a mission for STEM outreach.
Denise's personal website can be found at denisenw.wordpress.com.
 Journal Publications
Group News